Nina Gmiter (sponsored by Wild Climb, Heartbeat, Kw Warszawa, Wgore.eu) sended with "El Repte" her first 8a onsight!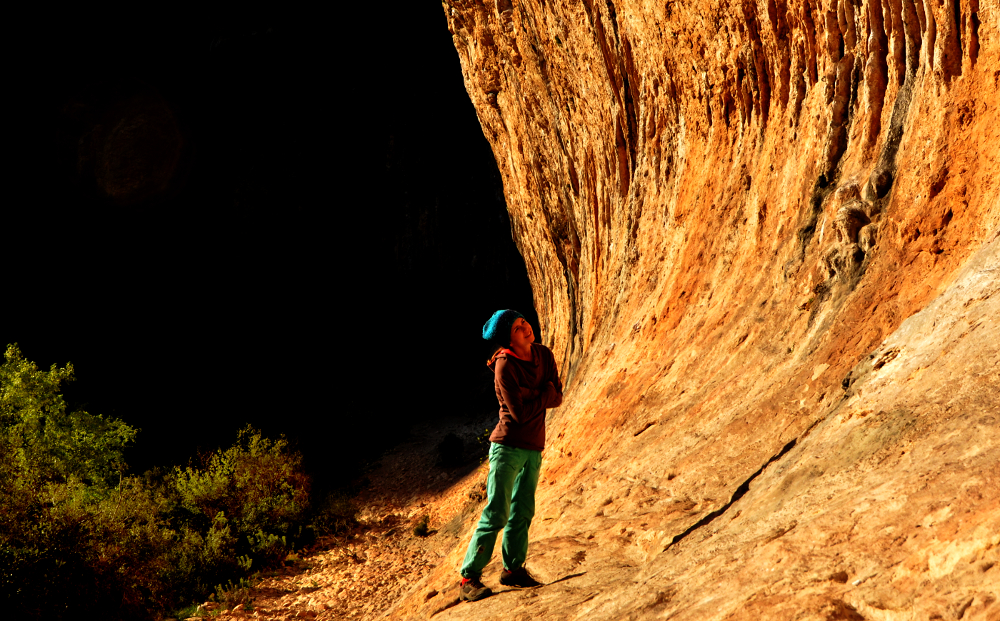 It´s impossible to stop this girl! Last year she did her first 8c, "Fisheye" in Oliana. This spring she´s in great shape again, having done already 4 8a´s and harder in only 10 days. Among "El Repte" (8a) os!!! she did "Sense estil" (8a+) and "Alone" (8a+) in only a few tries as well as the super bouldery "La treva" (8a), all in Terradets.
Keep on rocking Nina!
Sponsors: Wild Climb, Heartbeat, Kw Warszawa, Wgore.eu

by