Personal Training – from A to Z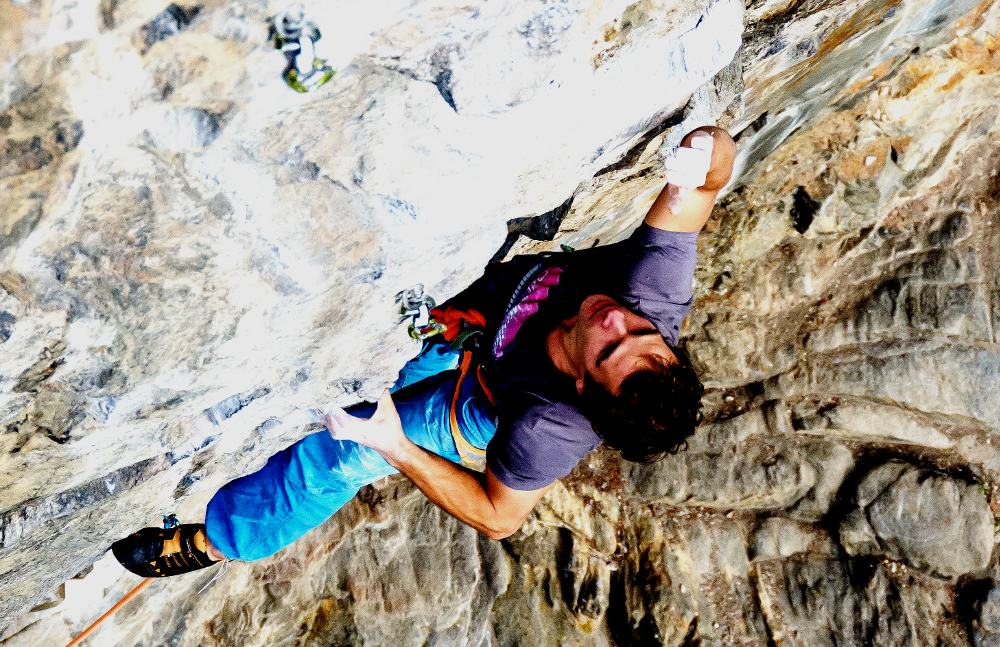 Qualifications:
BA Sports science
Trainer B top-class sport/competition climbing (DAV)
Trainer A Fitnesstraining (DFLV)
Many years of experience as trainer
3x Winner of Hessen-championship Lead
Sports climbing till 8c+
Where?
Frankfurt/ Rhine Main Area or according to the agreement
Prices:
1 person: 50€/hour
2 persons: 60€/hour
3 persons: 70€/hour
From 4 persons: 80€/hour

All Prices excl. entrance and equipment.
Contact:

Marvin Winkler
+49 163 590 1615
justclimbing@gmail.com
www.just-climbing.com