Agents Nina & Marv confirmed!
"Hello, here speaks the team leader. Your mission is to send the super pumpy "Snails Paradise". According to our informations it´s located at a hiden cave away from puplic access. Use the GPS tracking code: N 43° 46′ 43″ E 3° 48′ 37″ to arrive at Your final destination.

Good luck!"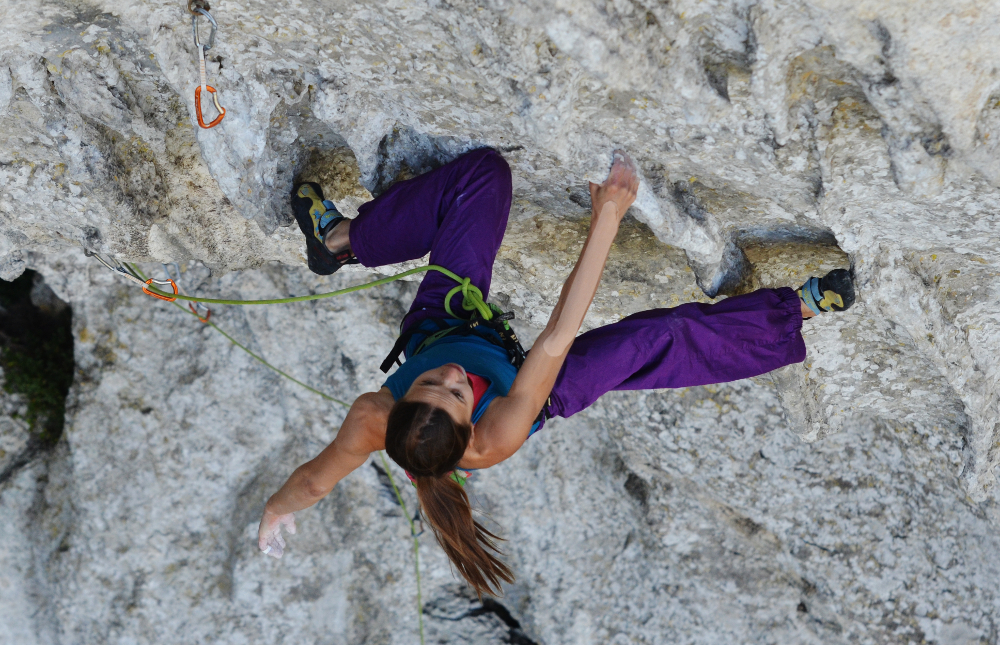 "Hello teamleader. Here´re speaking special agents Nina Gmiter and "Marv" Marvin Winkler. Mission completed!!!

Here´s short report: With our speciall belay device "Grigri 2″ we were able to rappeling down into hiden cave unseen and without risking lives from tourist people rushing down from Pic sant Loup. Finally located, as weapons we used kneepad- und kneebar-forces and brandnew 9.1mm hightech rope making it possible to attac hard and survive long falls due to skipping quickdraws. A couple of tries were needed finding out way to do crux sequence as key for success of our mission."
Next mission: choosed and accepted! But we can neither confirm nor deny any informations.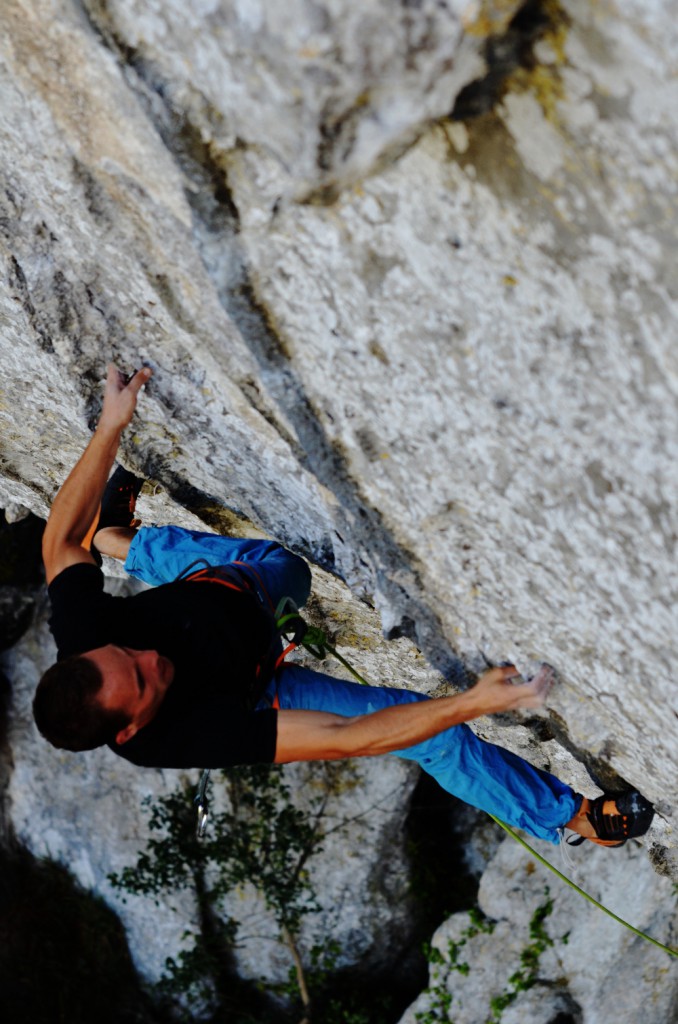 by