Great success for our just-climbing athletes at open Rheinlandpfalz championships in Frankenthal.
---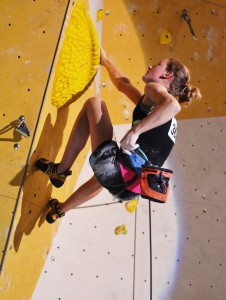 Käthe Atkins (Section Frankfurt a. M.) won the female youth B category by exclusively topping out finals! Congrats Käthe!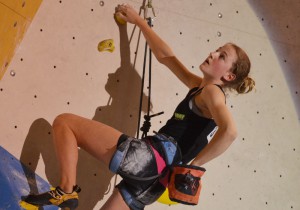 ---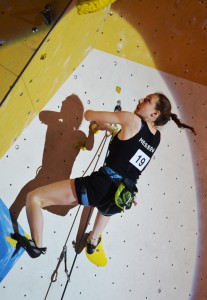 Alina Gregori (Section Frankfurt a. M.) was first after qualification round due to topping out both routes. In finals she climbed easily till the hard crux only a few moves before the anchor but unfortunately dropped out due to a small mistake. No matter! She still ended up with very good 3rd place.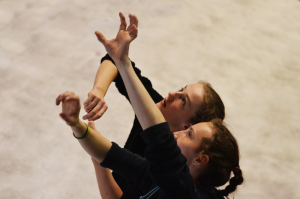 ---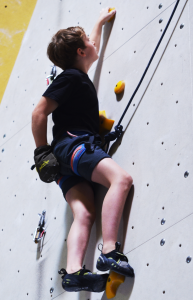 Chris Fleschut (Section Darmstadt-Starkenburg), the whizz kid from kidscup series, is finally old enough to participate in youth competitions. Still fighting with long moves, he had a quite good start at his first youth championship by climbing on the podium as 3rd!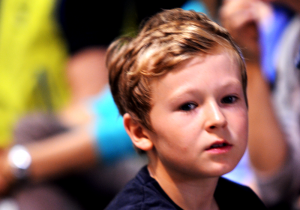 ---

by