Here´s a nice little video from my recent trip to turkey. I was climbing one week in amazing new areas around Geyikbayiri such as Citdibi. This video is showing me climbing the 50m tufa king line "Playing for change" 8b in Citdibi.
Thank You so much Patrick and Manu for the great video! Two photographs cycling around the globe and supporting social projects – please share and support their project: Social Cycling
---
Aaron, 8c
The last 2 days of my trip I tried an amazing 8c called "Aaron" at an impressive cave around there. First I wasn´t shure if it would be worth to try because I had doubts that it would be too hard for only 2 days I had left, but everybody pushed me to give it a try, so I tried it one time in order to see the moves… This moves are so cool!!! I directly fell in love with this route! At the 2nd try I surprised myself by linking the 1st and 2nd crux from the ground only a few moves away from a possible kneebar-rest… After that 12 hard moves are missing to reach the chain, and, as we all know, live is hard if You are pumped…
Luckily I could motivate people for next day to go there again… It was perfect end of trip because I managed to send Aaron at the last day, at the last possible try before darkness with the last skin and power… So cool this route and in perfect setting with super view of sunset above the mountains and the orange rock of cave lightning in the last light of the day…
Many thanks for the group of N.E.W. and the whole crew from Jo.Si.To. making this time very unique! Thank You all!
Further informations about climbing in Geyikbayiri and Citdibi You can find on the linked websites.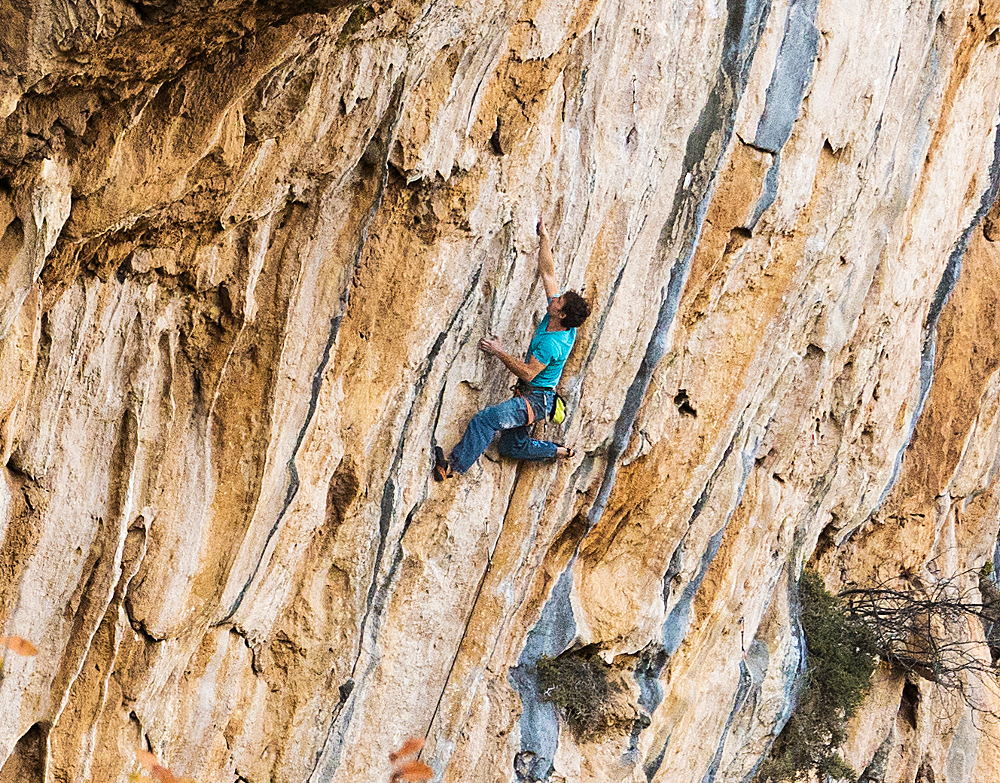 by